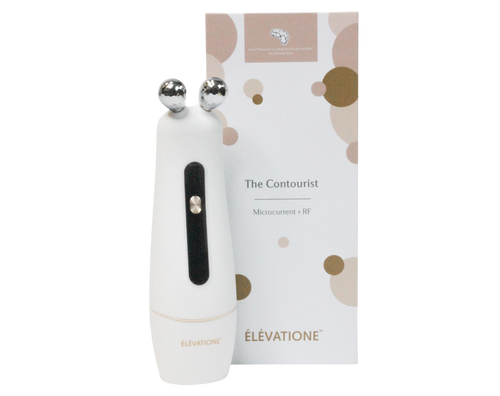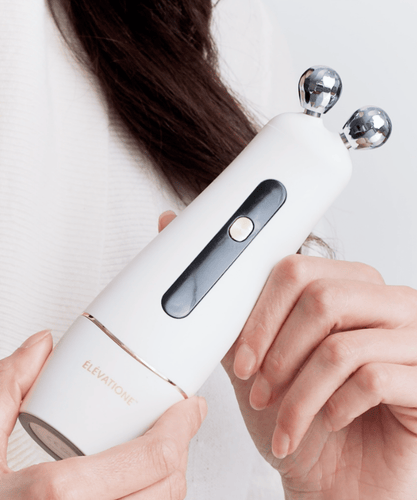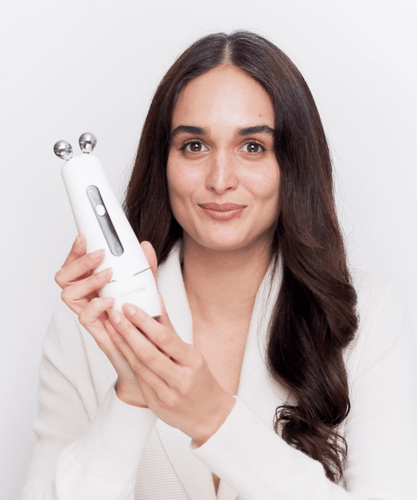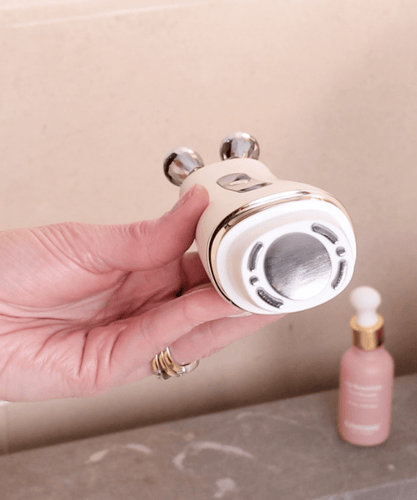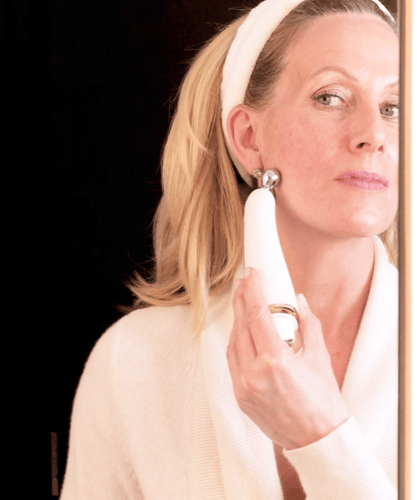 FREE Global Shipping,
30 Days Money Back Guaranteed
DESCRIPTION
This handheld device sends low-voltage currents to the skin to stimulate cell regeneration. The microcurrent imitates the skin's natural electrical frequencies to smooth wrinkles and give the skin a firmer appearance. Meanwhile, on radio frequency mode, this device applies heat to increase cell turnover and collagen production.


Do not use if pregnant, nursing, or have a history of heart problems, pacemakers etc.
DIRECTIONS FOR USE
1.Charge the device fully and hold the power button until you see the indicator light turn on.
2.Wash and dry your face thoroughly and apply your favorite serum or moisturizer.
3.Run the device head against your skin in an upward motion from the corner of your mouth up toward your temples. Move the device along your chin then forehead from your eyebrows to your hairline.
4.Hold down the power button until the indicator light turns off and wipe down the device head with a clean cloth.